Quality That Speaks For Itself
Ayurvedic & Herbal Products From Herbs Nurtured In 100% Organic Farms In India
Ashwagandha-Helps Improve Physical & Mental Strength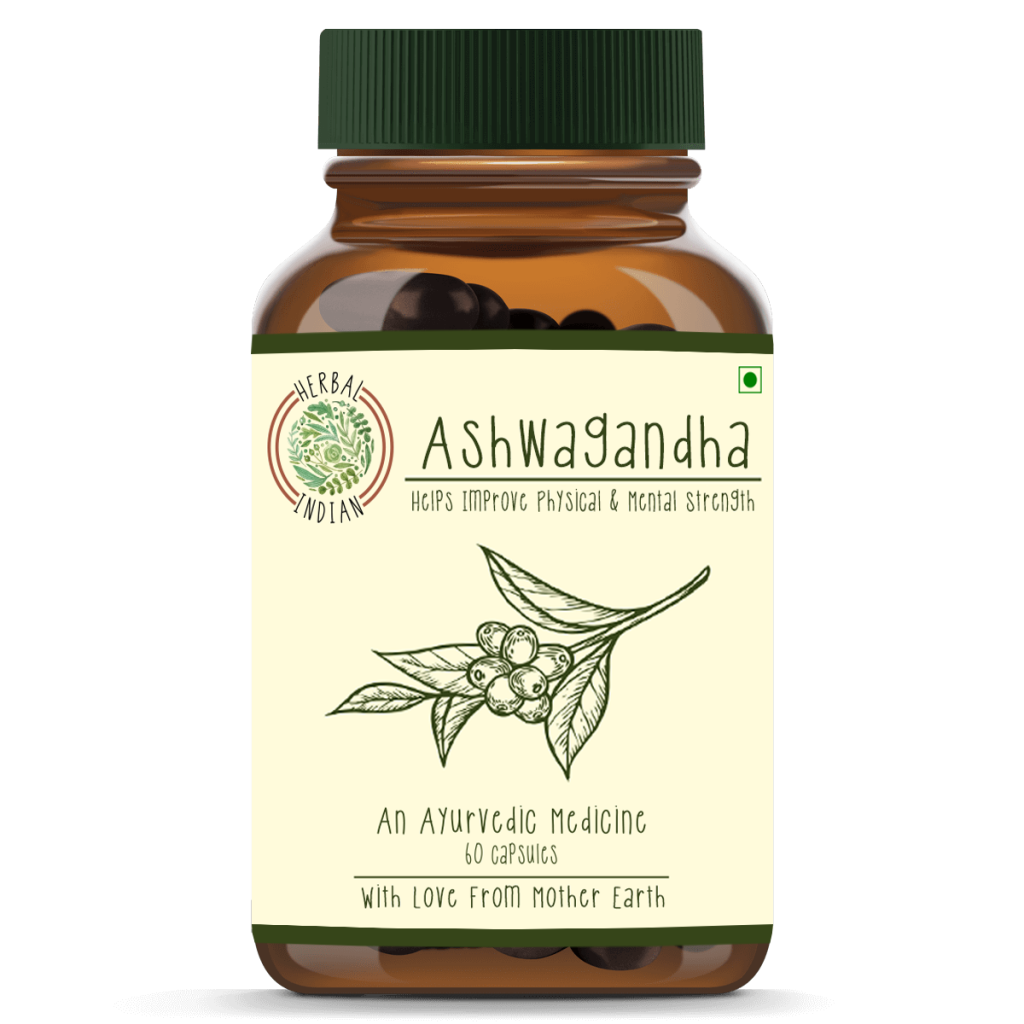 Benefits of Ashwagandha Capsule –
1. Improves Stress Resistance.
2. Helps in managing stress-induced conditions like anxiety & chronic fatigue.
3. Helps in improving Memory and Mental Cognition.
4. Energises and rejuvenates the body.
5. Supports / Improves the immune system.
Shilajit-Helps Reduce Fatigue & Improves Testosterone
Benefits of Shilajit Capsule –
1. Shilajit is an adaptogenic herb known for its properties for boosting testosterone levels and reproductive health.
2. Increase body composition and strength.
3. Kouch beej works as an aphrodisiac.
4. It helps in increasing sperm count and mobility.
5. Kouch beej helps reduce physiological stress and improves semen quality.
Tulsi Helps Boost Immunity & Fight Allergies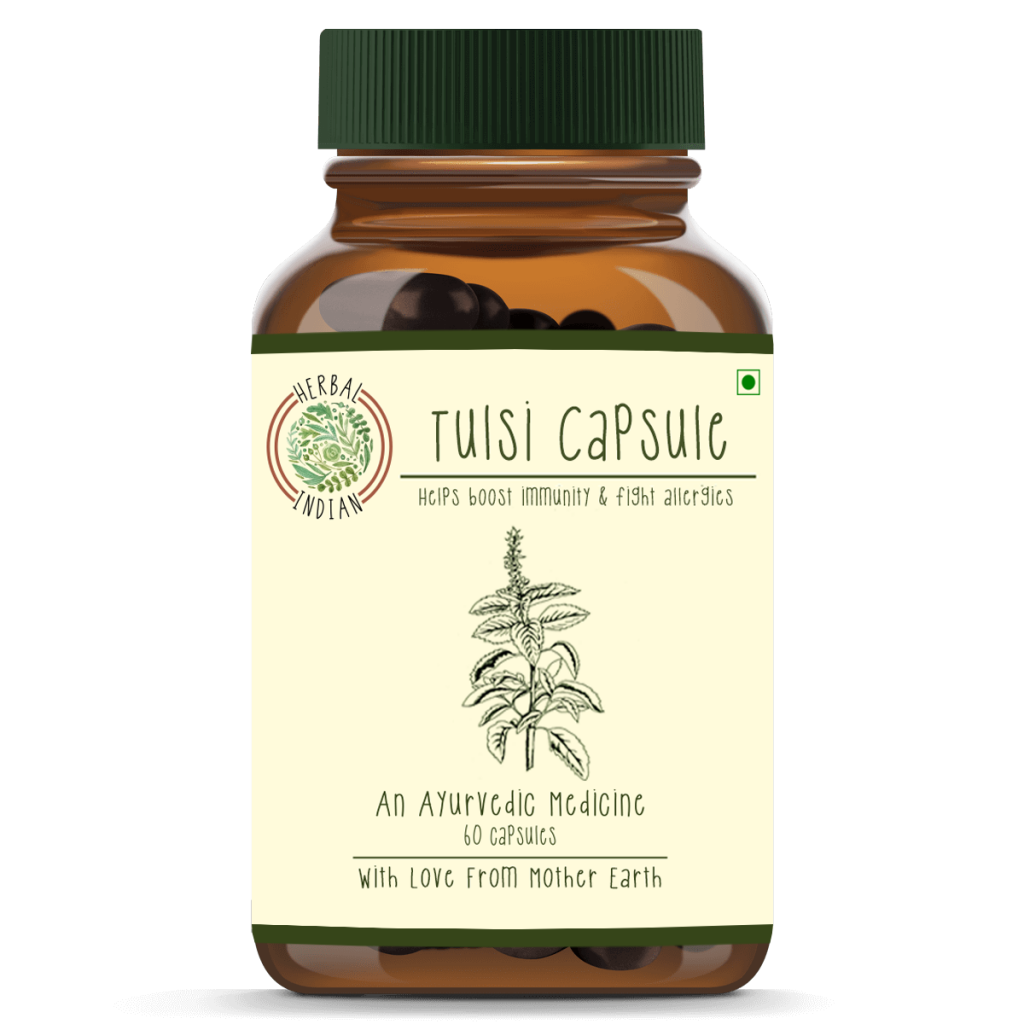 Our Tulsi capsules are the perfect solution for those seeking an all-natural, ayurvedic treatment for dust allergy, cough, cold allergy, and stress. These capsules are made with pure, high-quality Tulsi extract, known for its powerful anti-inflammatory and immune-boosting properties.
Not only do these capsules help alleviate allergy symptoms, but they also help reduce stress and lower blood pressure. The unique blend of natural ingredients in our Tulsi capsules makes them a safe and effective choice for those looking for a natural, ayurvedic medicine for allergy and stress management.
Safed Musli Helps Improving Sexual Disorders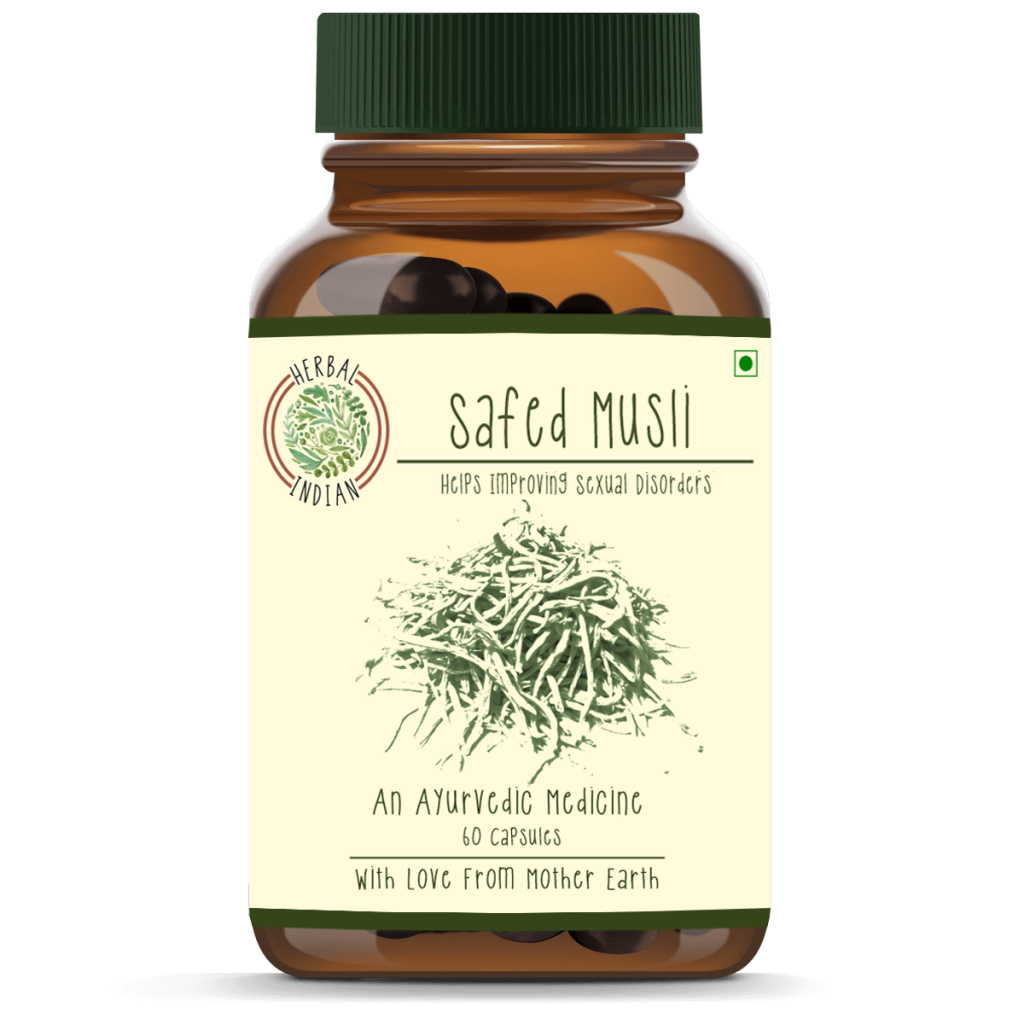 Benefits of Safed Musli –
1. Helps in increasing stamina and performance levels.
2. May act as a great energy booster.
3. Helps strengthen the immunity system.
4. May help in restoring potency.
5. May help to improve physical weakness.
6. Supports and maintain healthy joints.
With Love From Mother Earth!!
Herbal Indian Production Line
Our Certifications Make Us Proud!!
US FDA Registered - #13033738238